People who don't know much about submersible sewage pumps want to know more about its related knowledge. Maybe many people know that submersible sewage pumps are used to discharge sewage, but they don't know other aspects of knowledge, such as its structure and characteristics. , Advantages, maintenance and maintenance, etc. In order to facilitate everyone to have a more in-depth understanding of the submersible sewage pump, let's consult relevant experts to see what they say about the advantages of the submersible sewage pump.
Regarding the question of what are the advantages of submersible sewage pumps that many people are concerned about, relevant experts have told us that submersible sewage pumps have the following three advantages.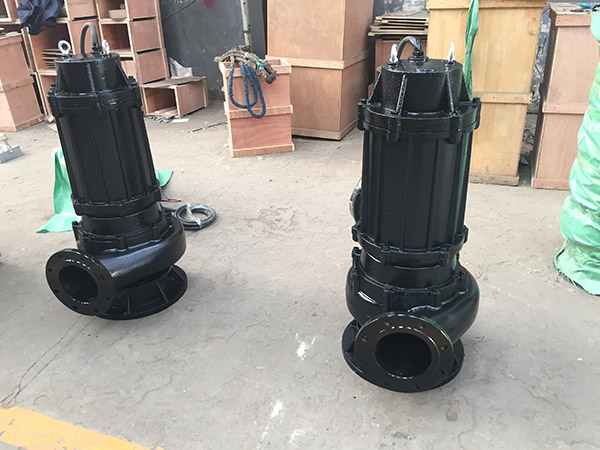 First of all, the design structure of the submersible sewage pump is very small and compact, and its small size makes it occupy a small area. It is relatively convenient for its installation and maintenance. This kind of submersible sewage pump can be directly installed in the sewage tank, which greatly saves the cost of land and construction of sewage submersible pump house, and can save a lot of production cost.
Secondly, submersible sewage pumps are generally designed using the principle that the pump and the motor are coaxial, and the shaft is generally short, and the weight of the rotating parts is very light, so the pressure on the shaft is not very large. Therefore, The use loss is relatively small, and the service life will be greatly extended.
Finally, when the submersible sewage pump is in use, the vibration of the shaft is relatively small, and the temperature inside the motor is relatively low. With good performance in these aspects, the pollution to the environment will be very small, or even not at all. There will be.